GENERAL INFO
School Starts August 3rd, 2023!
Our Voyager Creed
We are voyagers, like ancestors of old. We are strong, inventive, courageous, and filled with wonder. 
Sailing seas of knowledge, we seek understanding and use it with compassion.
Looking forward, we honor the past to better see our future.
We will find hope and success in spite of wind and change.
With our eyes to the heavens, fixed on guiding lights, we know ourselves, our space, our time.
We will seek, we will find, we will know new horizons.
We are mighty voyagers!!
2023-2024 SCHOOL YEAR
REQUIRED FOR ALL STUDENTS
CLASSES BEGIN AUGUST 3, 2023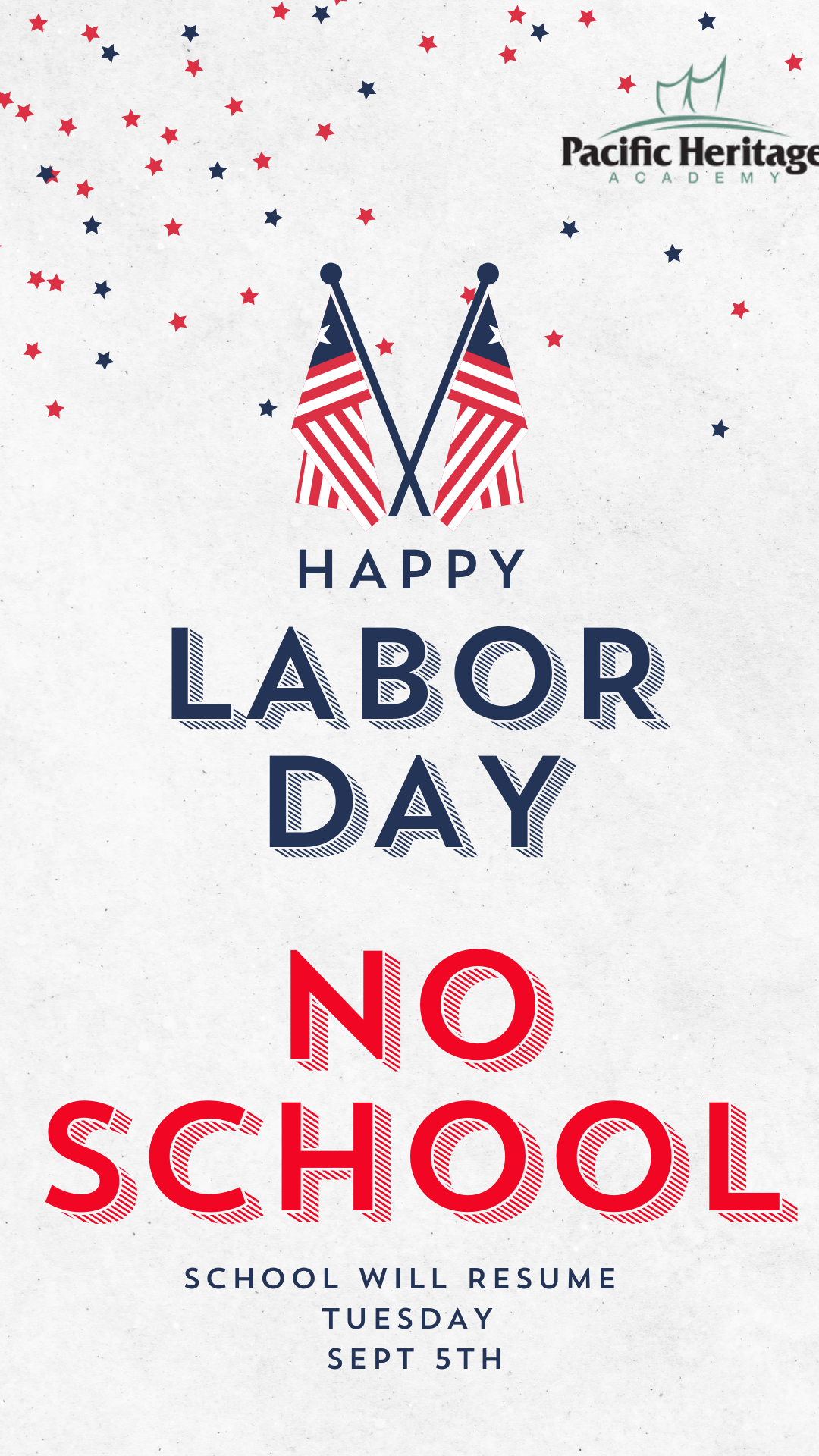 Happy Labor Day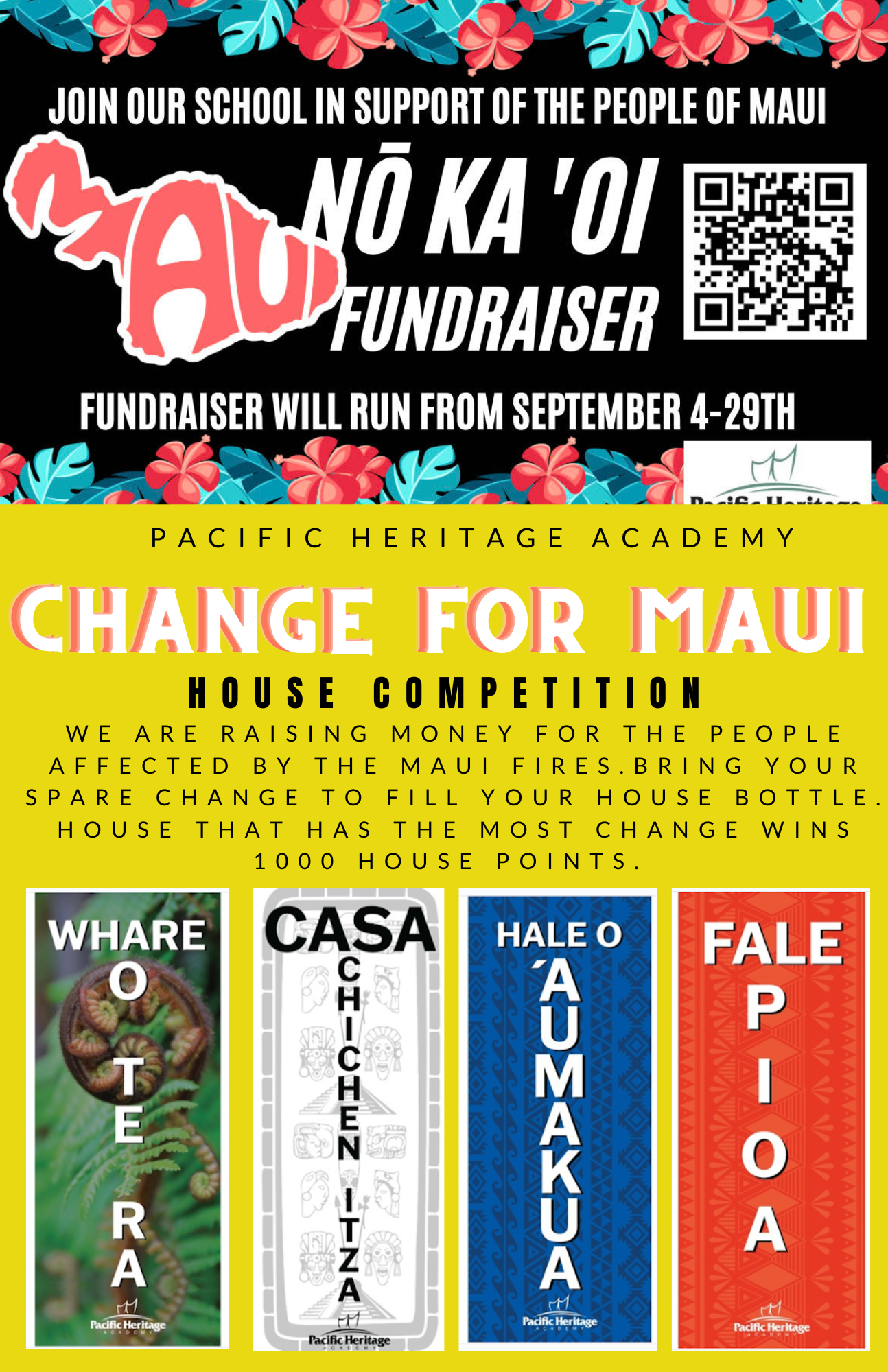 Change for Maui Fundraiser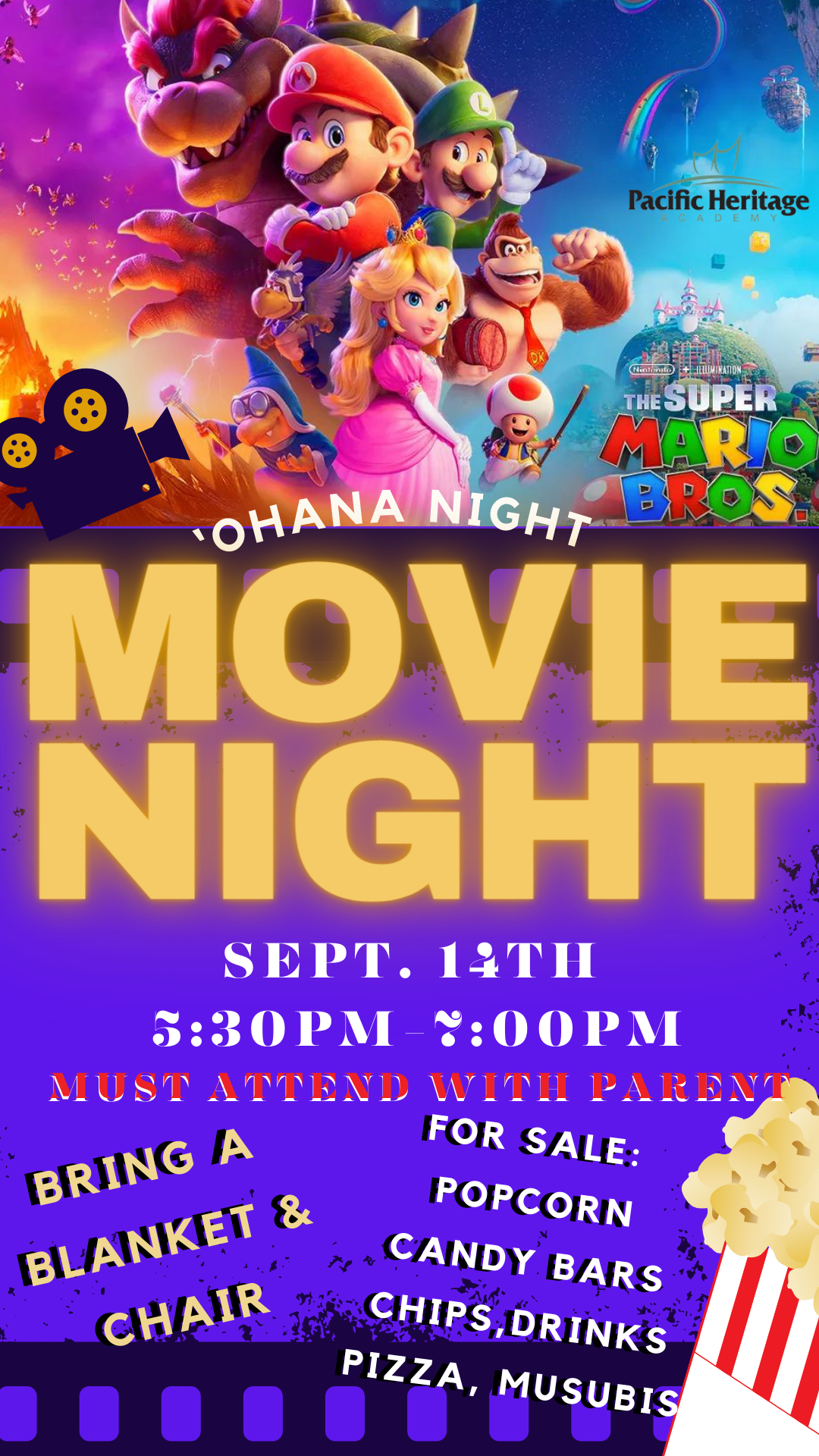 Ohana Movie Night Flyer
Location
1755 W 1100 N
Salt Lake City, Utah 84116
Phone & Email
801-363-1892 Phone
801-364-4735 Fax
[email protected]
Summer Office Hours are Monday-Friday, 9am to 12pm
Upcoming Events
September 22, 2023

September 23, 2023

September 24, 2023

September 25, 2023

September 26, 2023
Get In Touch
Location: 1755 W 1100 N, Salt Lake City, UT 84116
Telephone: 801-363-1892
Fax: 801-364-4735
Email: [email protected]
School Hours: M-F: 8am – 4pm
Non-Discrimination Policy
No employee or student shall be subjected to discrimination in employment or any program or activity on the basis of age, color, disability, gender, gender identity, genetic information, national origin, pregnancy, race, religion, sexual orientation, or veteran status. The school is committed to providing equal access and equal opportunity in its programs, services and employment including its policies, complaint processes, program accessibility, facility use, accommodations and other Equal Employment Opportunity matters. The school also provides equal access to facilities for all youth groups listed in Title 36 of the United States Code, including scouting groups. The following person has been designated to handle inquiries and complaints regarding unlawful discrimination, harassment, and retaliation: Janet Stice. You may also contact the Office for Civil Rights, Denver, CO, (303) 844-5695.
Click to view the long form of the civil rights notices
Click to view the grievance procedures